More Maui Resources
The Chrysler Sebring is no longer available.
CURRENT CONVERTIBLE CARS
Chrysler 200 Convertible or similar


Ford Mustang Convertible or similar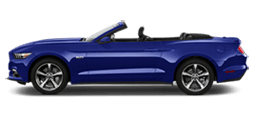 VW Beetle Convertible or similar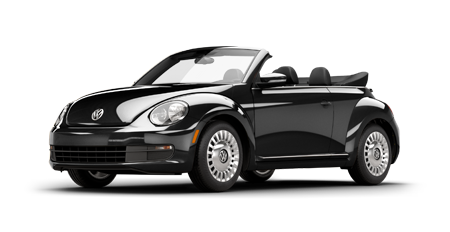 Jeep Wrangler rental or similar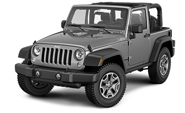 This featured animation shows how a Sebring Convertible retracts and stores the removable top. Handy for those who have never driven a Sebring convertible or just never had the chance to take the top off and enjoy the Island trade winds.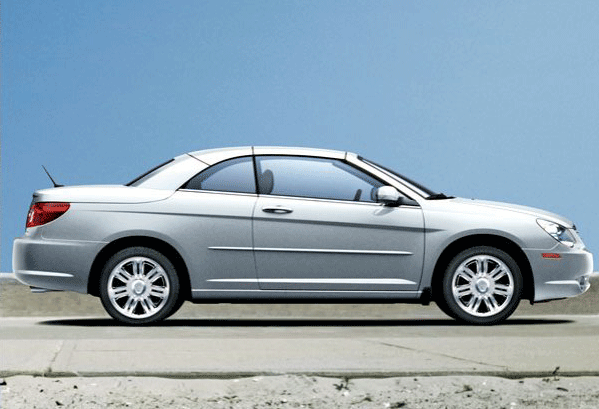 Example: Sebring Convertible